We're all looking for ways to live a little bit greener and a little more economically. One of the best ways to achieve both goals, and add some flare to your yard, is to install a greenhouse.
Greenhouses help keep your yard green throughout the year and provide year-long vegetables and herbs—even when the weather turns cold.
But, buying a commercially designed greenhouse for your yard can range into the thousands of dollars, making any money you save of growing your own vegetables negligible.
Instead of forking out hundreds or thousands of dollars, you can DIY this bamboo greenhouse:
You will need:
4 bamboo poles – 1.5m x 2.4m
14 bamboo poles – 1.5m x 1.8m
3 bamboo poles – .76m x 2.4m
12 bamboo poles – .76m x 1.8m
1 roll of heavy grade clear plastic sheeting
20 kg Cement
Stakes and twine
Heavy duty Velcro strips
Post digger
Hacksaw
Drill with 1 cm drill bit
29; 1 cm nuts and bolts
Staple gun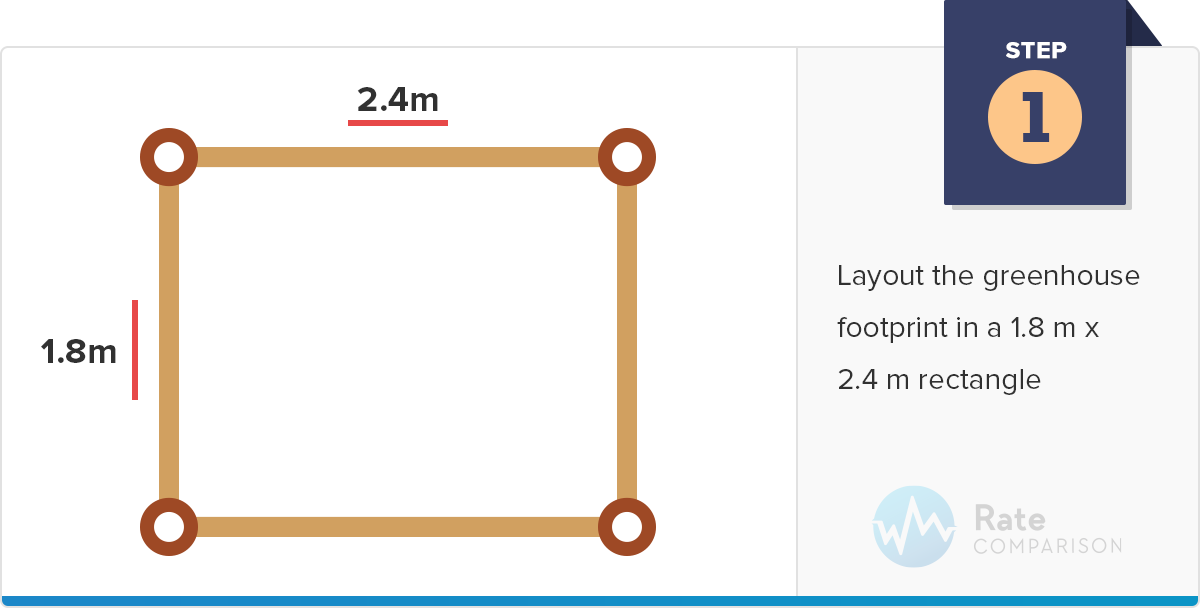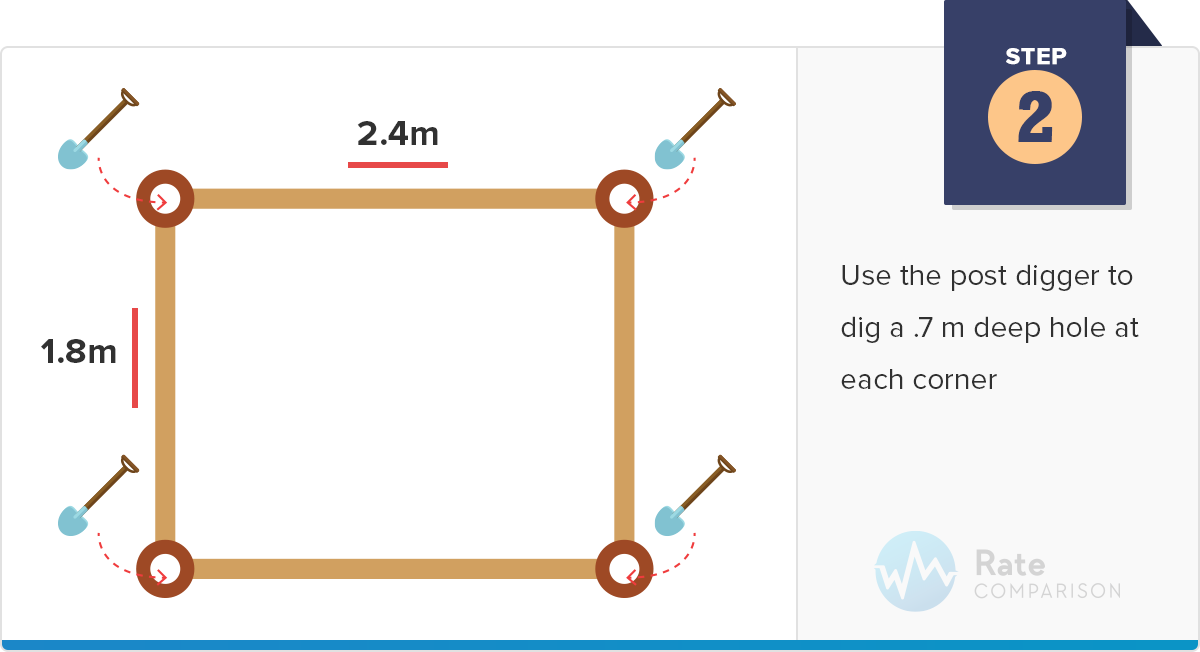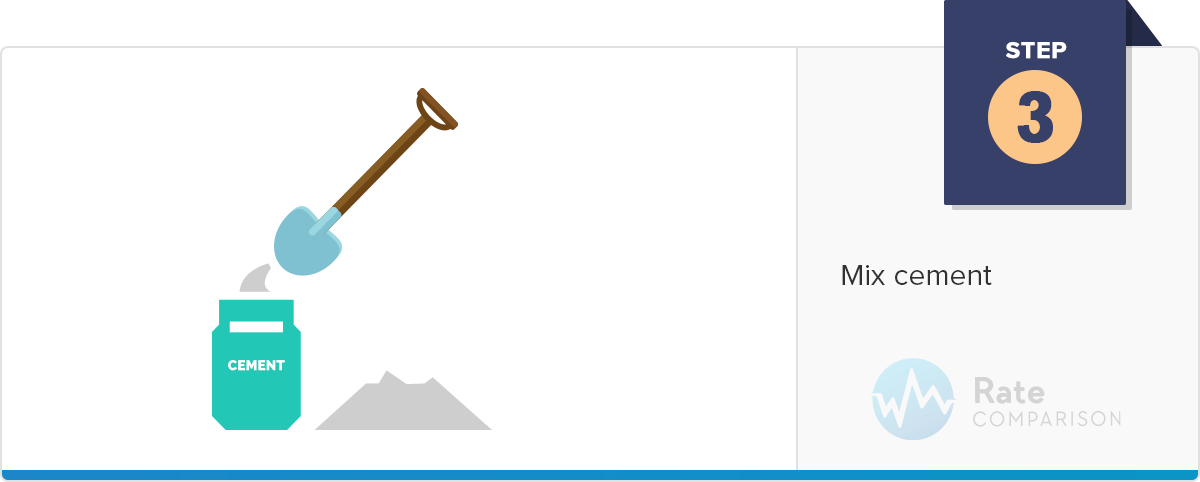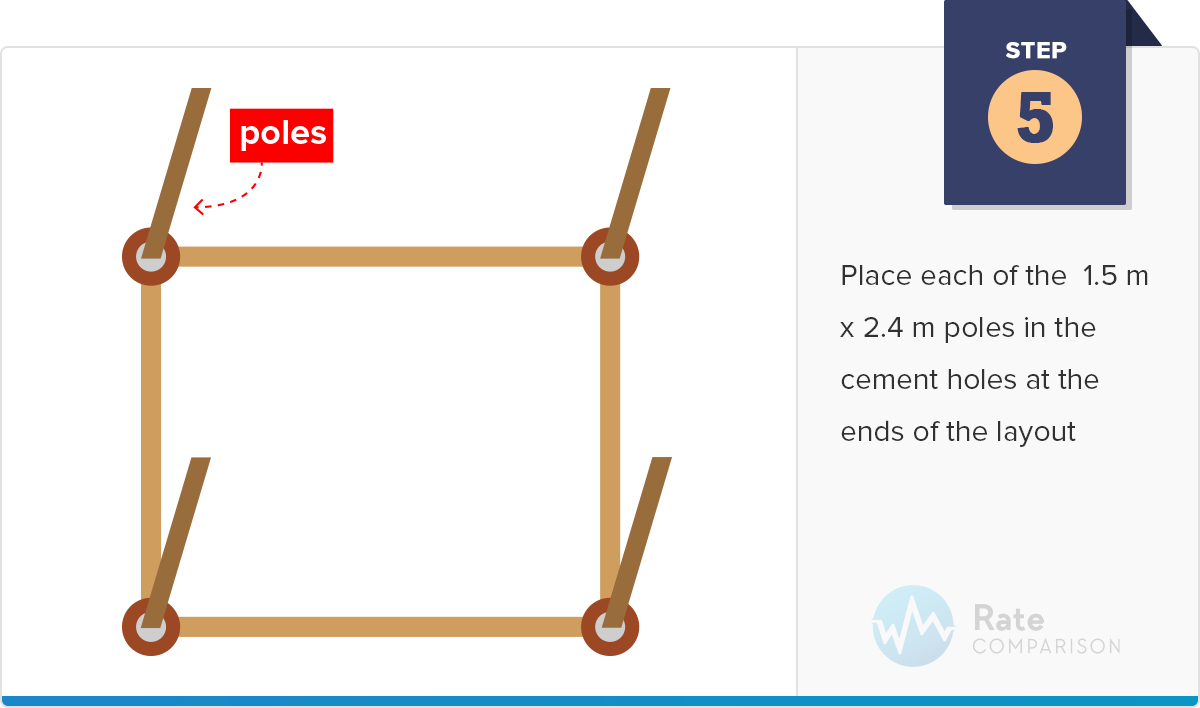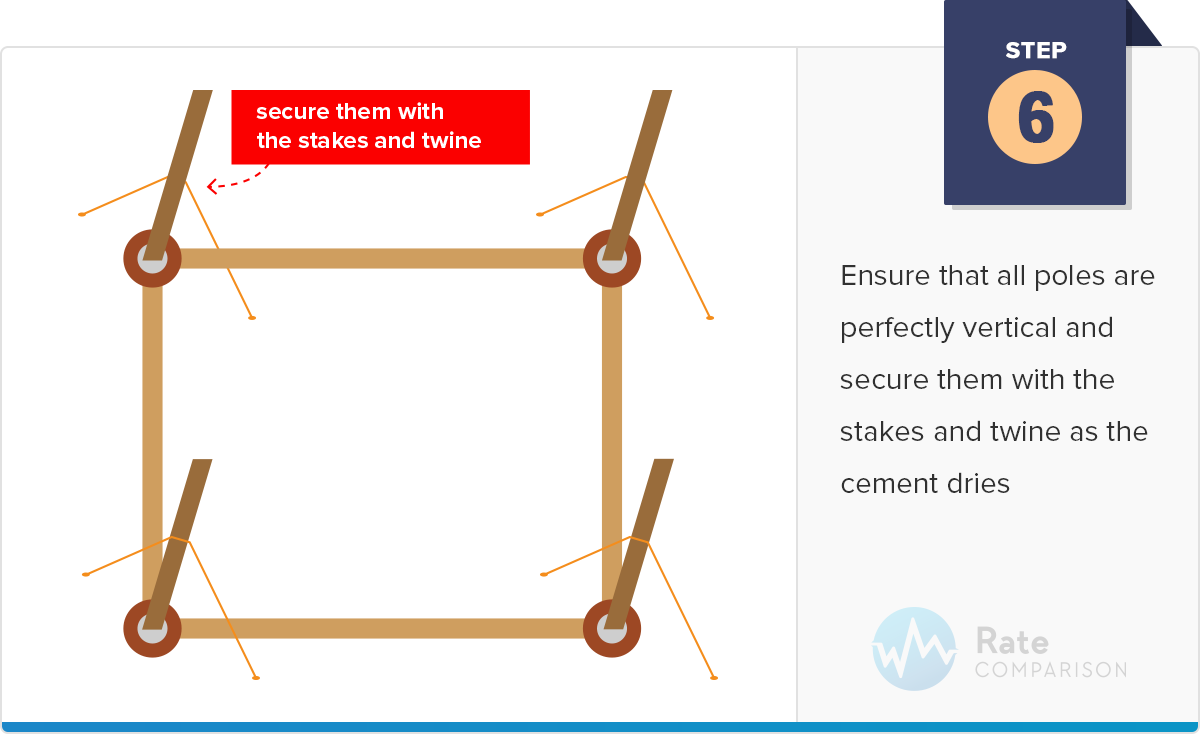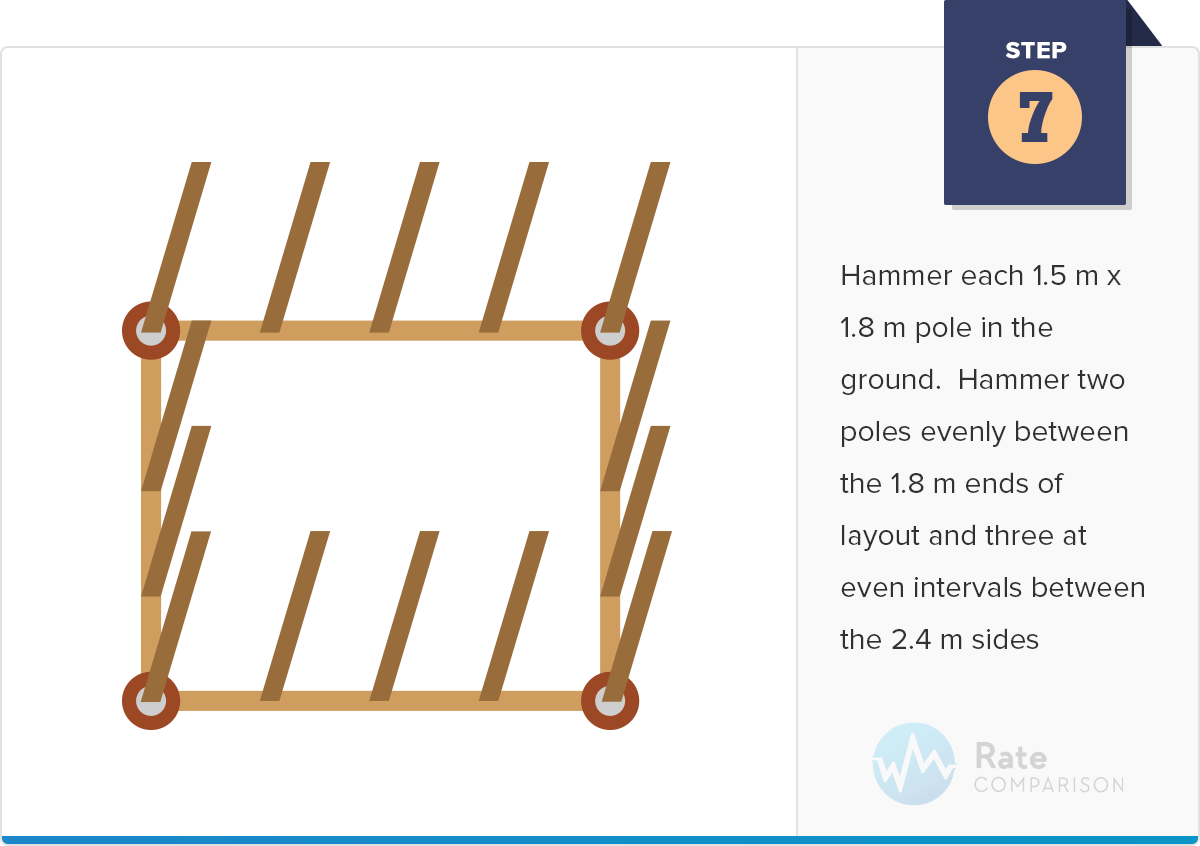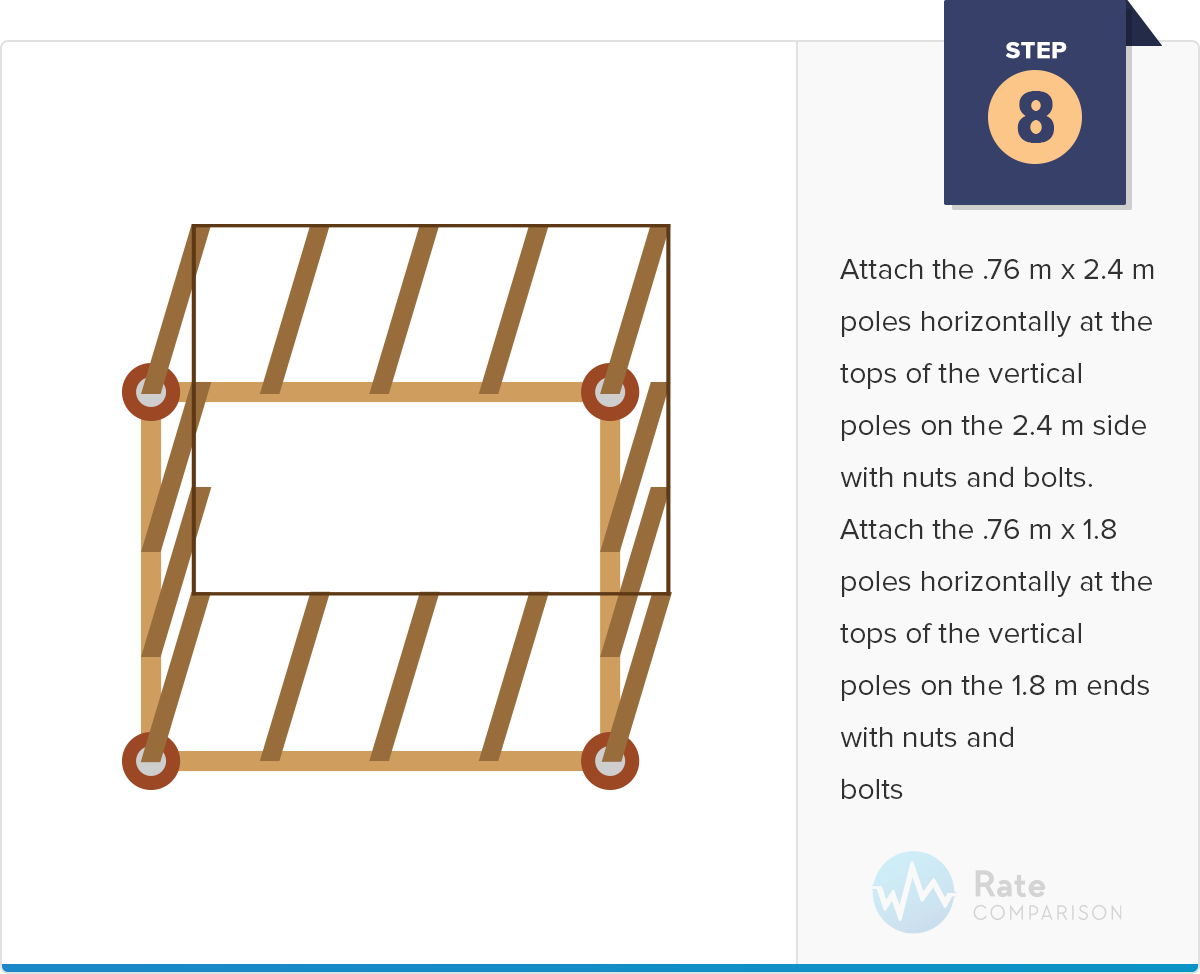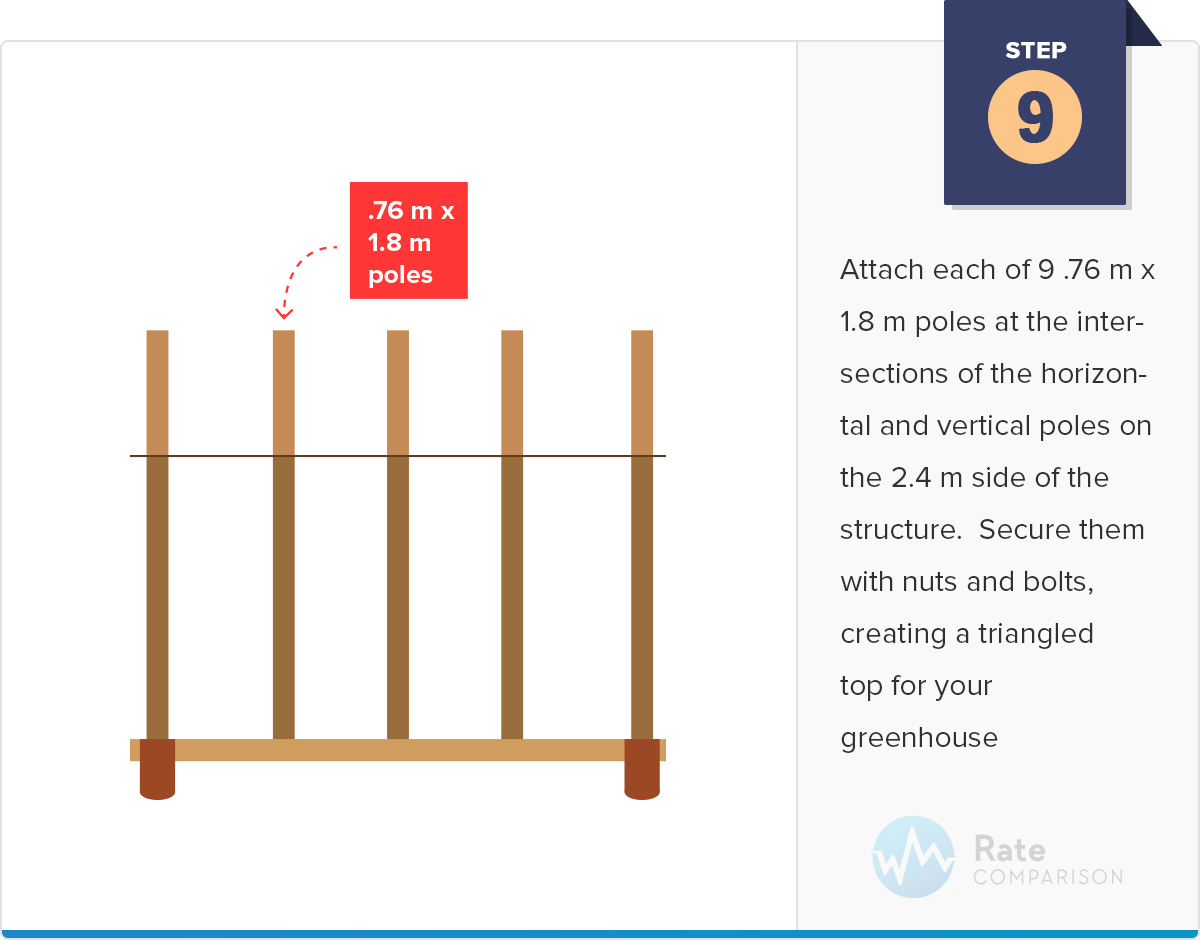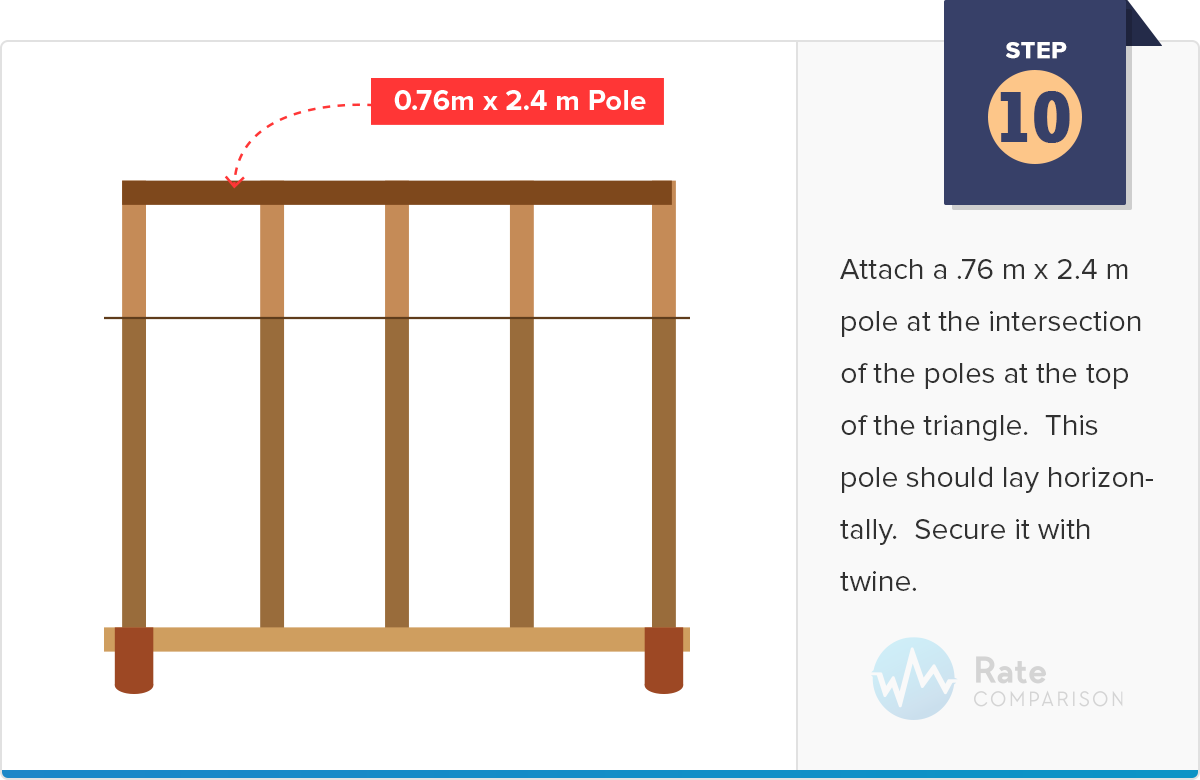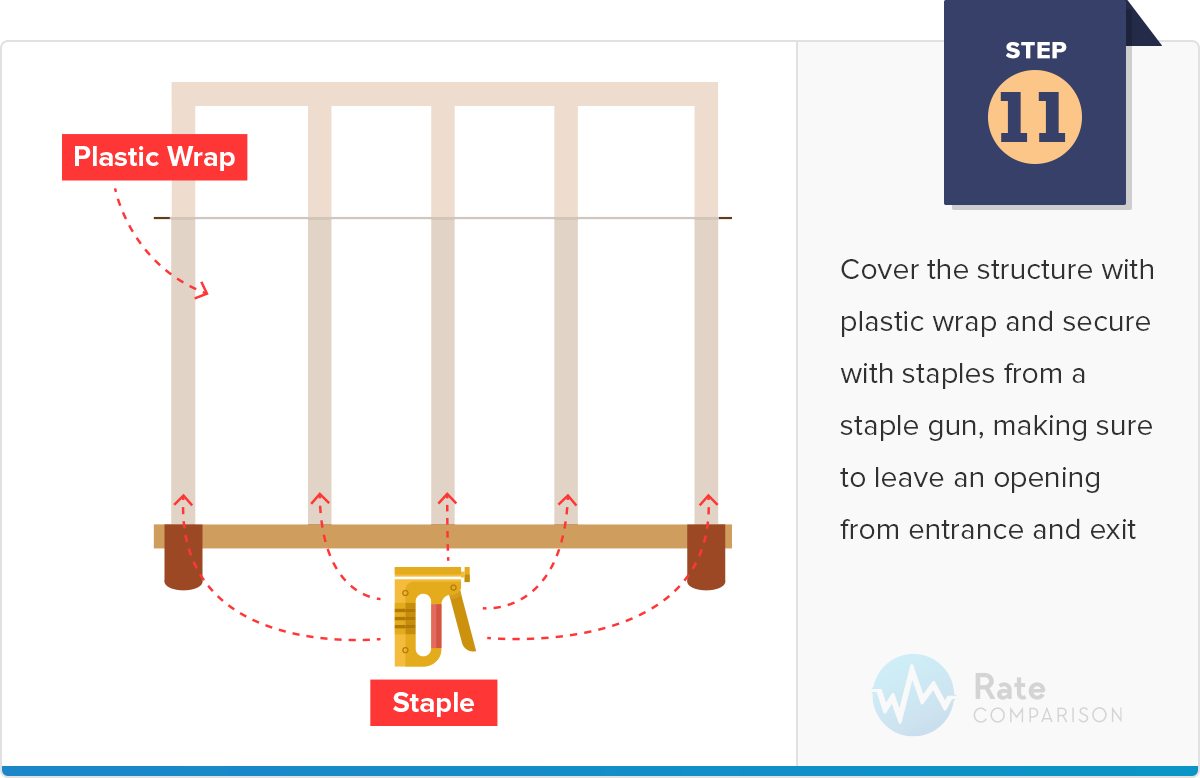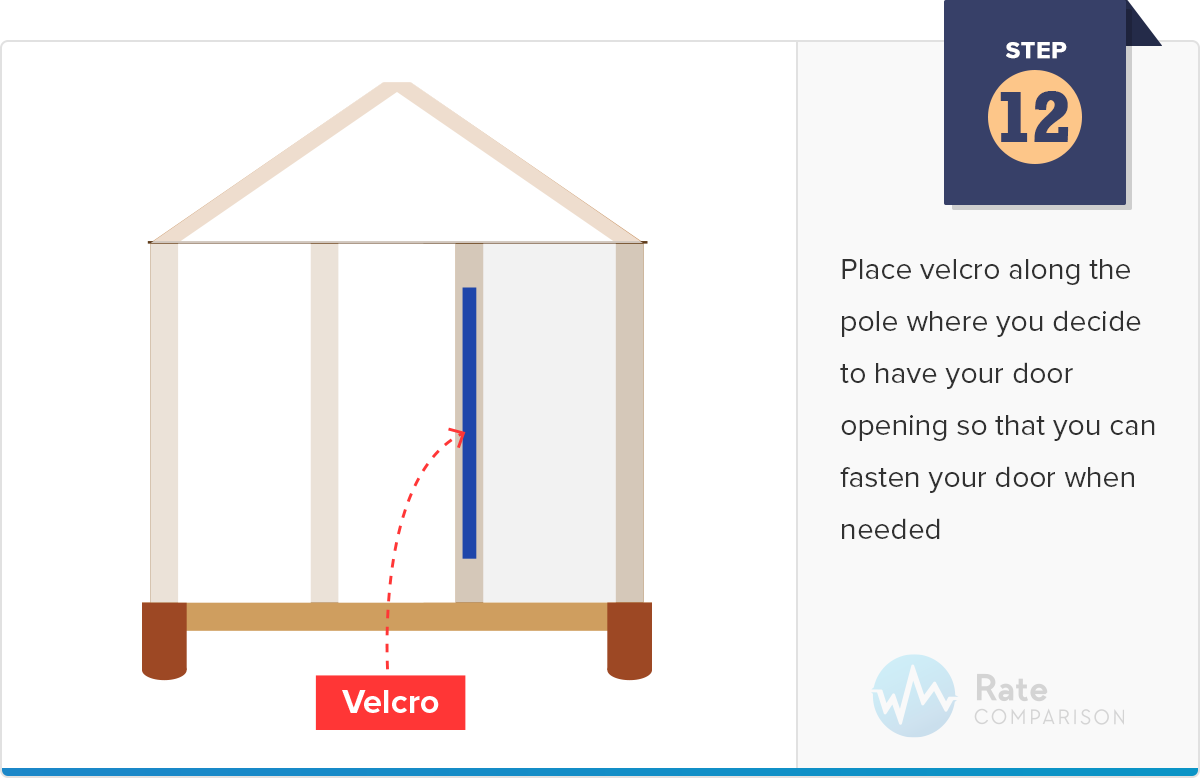 So, with a little bit of time and a few simple materials, you can create this beautiful DIY greenhouse! It makes a great addition to any backyard and will prove to be the focal point of many of your social gatherings. And don't forget to keep it full of delicious veggies year round!