Last Updated on 3 March 2020
RBA Rate Announcements [March 2020 Update]
---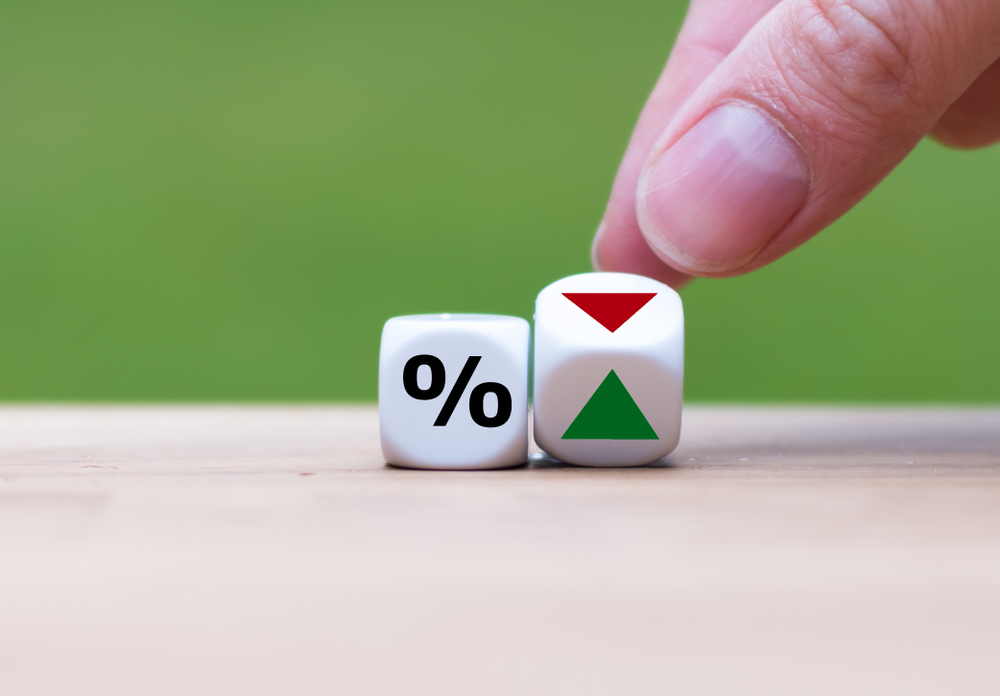 RBA rate drop dramatically to 0.5%
On the first Tuesday of every month, the Reserve Bank of Australia (RBA) determines if the cash rate will increase, decrease or should remain the same. The cash rate stayed the same for nearly consecutive years; however, in the last year, there have been three cuts. Today (3.03.20) Australia's central bank dropped interest rates to a record low of 0.5% in response to the coronavirus outbreak. Economists and analysts had anticipated central bank governor Philip Lowe to keep the rate however the recent spike in coronavirus cases obliterated trillions of dollars off global share markets.
How could this impact you?
The cash rate is used as a monetary policy tool by the RBA to influence economic activity. Simply put, the cash rate is the interest rate that banks charge on overnight loans. Therefore, lower financing costs can encourage borrowing and investing. Consequently, interest rates go down, which means now is the time to compare the market and ensure you have the most competitive home loan.
Banks are not obliged to pass on the full rate cut though, and we will likely see lenders pass on only some or none of the total rate cut to their existing customers. There may also be a surge in attractive rate offers for new customers to banks. This is why it's an essential time for consumers and mortgage holders to compare their current mortgage product to others on the market, as times like this create heightened competition in the market. Meaning you could find a better deal elsewhere.
Now's the time to refinance
The cuts have seen mortgage rates plunge to historic lows, driving property prices in Melbourne and Sydney to surge. National Dwelling Values across Australia have increased an average of 3.7% for the quarter to January 31, 2020, which is a slower growth rate than the previous quarter demonstrating a slight slow down in growth rates.
Borrowers with variable-rate home loans could take advantage of lower mortgage rates and make significant savings. If you feel that you are missing out, consider refinancing your home loan, and when you find a better deal, we'll help you switch.
Secure a fixed-rate loan
In a low-interest-rate environment, fixed rates are often desirable as banks reduce the cost of these products to encourage customers to lock in their rate for more extended periods. This may be an option for consumers wanting the cheapest possible loan product with the certainty of steady repayments for a set period.
Improve your monthly cash flow
With mortgage interest rates still dropping, and credit card and personal loan rates barely moving, it may be time to review debt consolidating. Consolidating higher charging interest products into your mortgage could significantly improve your monthly cash flow. In turn, it may reduce your minimum monthly repayments and help to shave years off your overall loan term so you can own your home sooner.
Time to invest?
Investors also benefit from a lower interest rate environment. As rates drop, your return on investment improves. Your borrowing capacity may also improve, allowing you to enter the investment property market, or grow your property portfolio faster than before.
Rate Comparison can connect you to the best brokers in the market. Get expert help by submitting an enquiry today.